Client lead


Anoushka Rodda & Leah Fredrickson
Creative Director


Pali Palavathanan
Designers


Jack Jenkins, Rania Qaddoura, James Churchill, & Mihaela Georgieva
For full details on this particular project visit: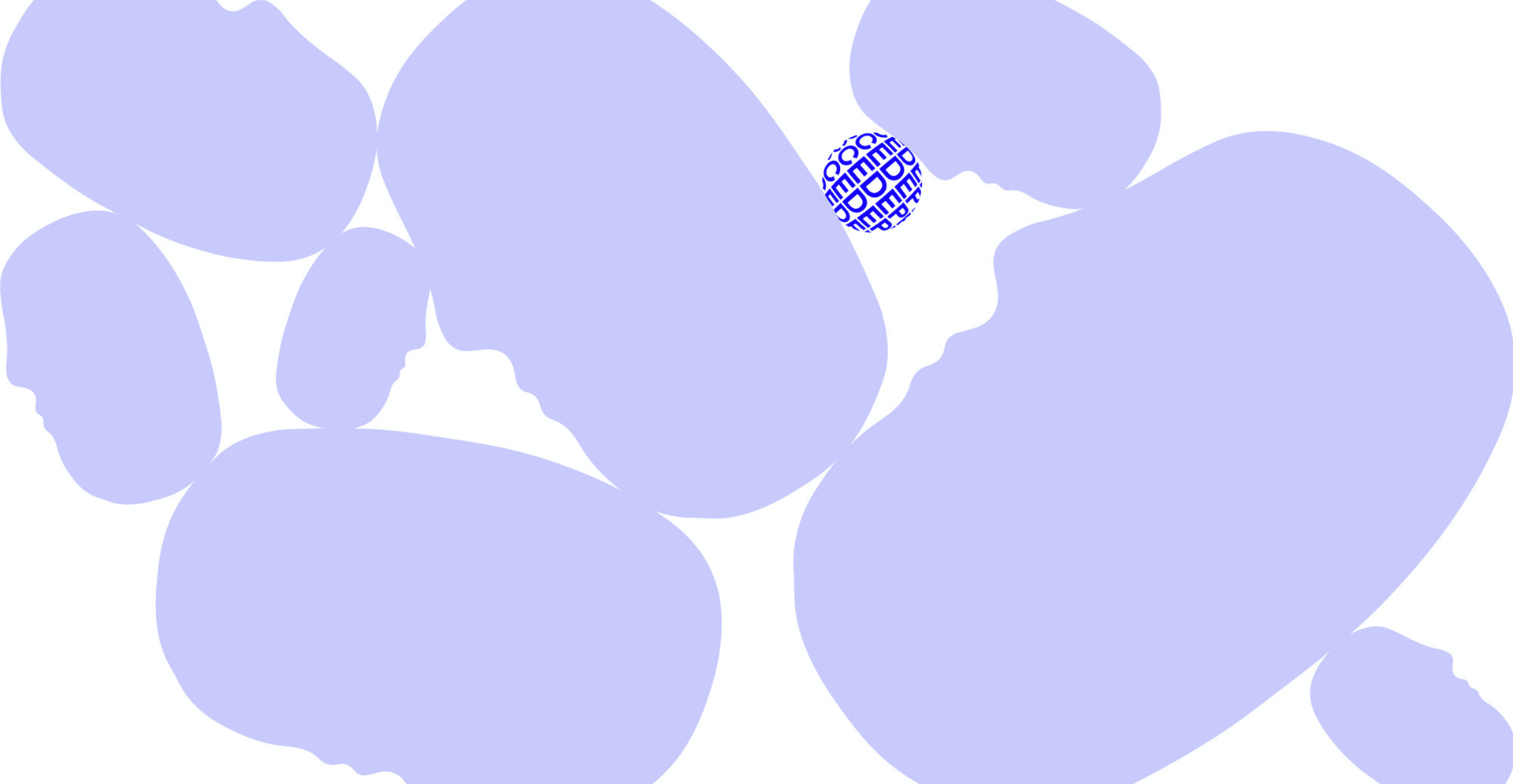 The logo is the sum of many parts working together; the dynamic sphere symbol is a nod to CEDEP's real world relevance. The logo is used alongside dynamic shapes and faces to create the visual language for the brand, in the colour palette made up of a vibrant blue and a secondary palette of more muted tones.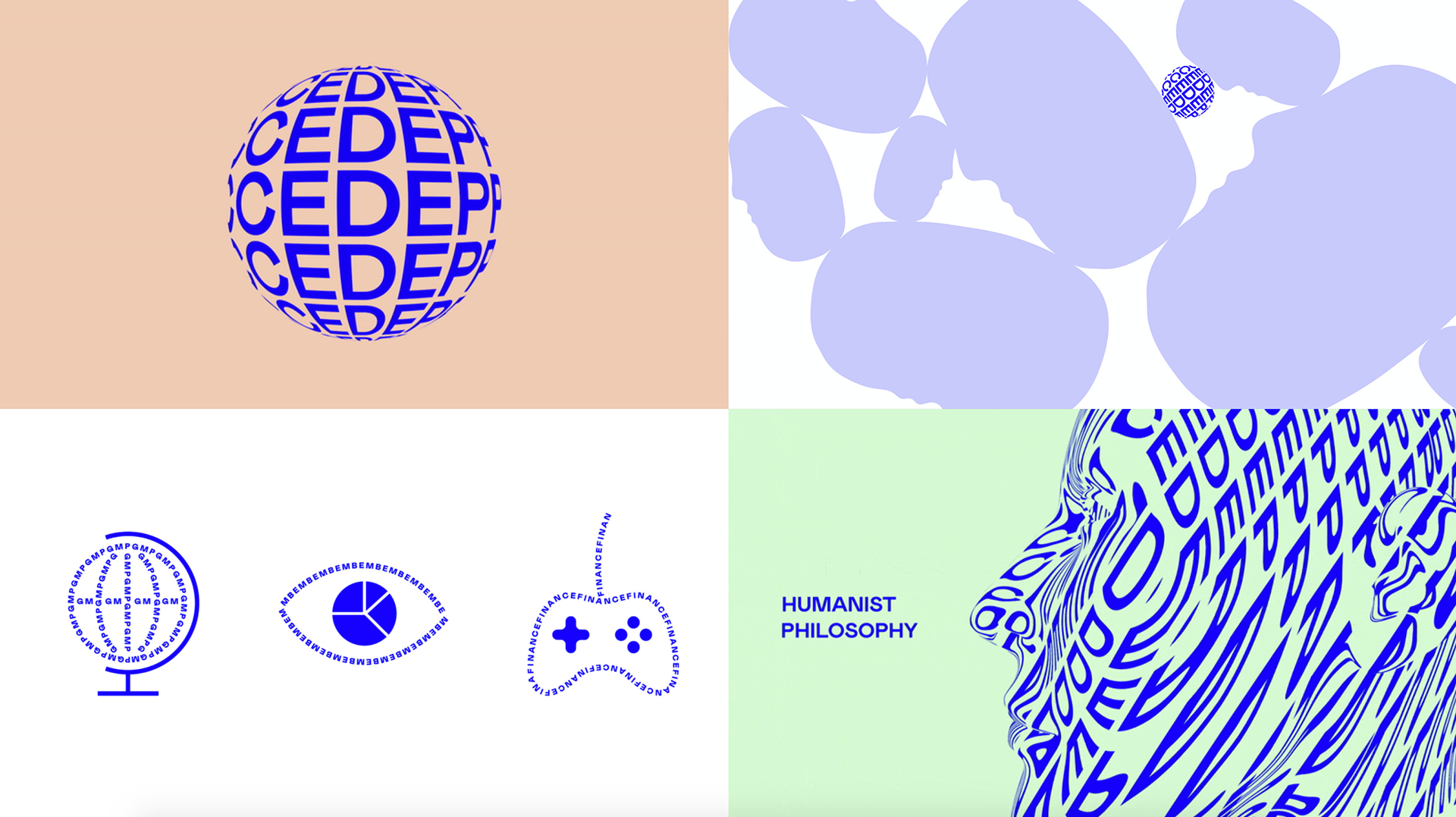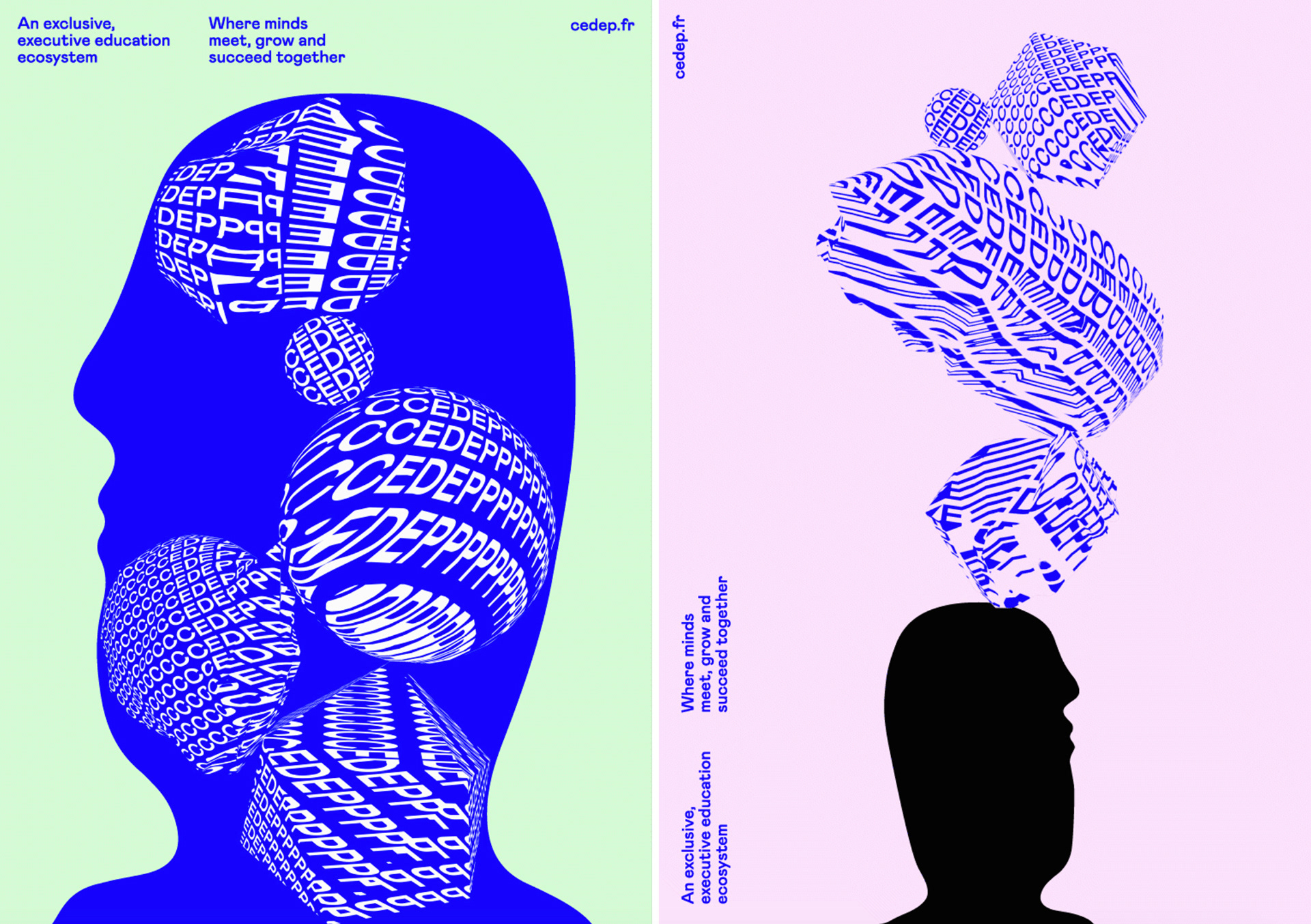 The visual identity system is used across advertising and on campus in merchandise, print materials for the CEDEP hotel and restaurant, teaching spaces and alumni events as well as an augmented reality app where the user can play with the visual identity elements and the brand story.