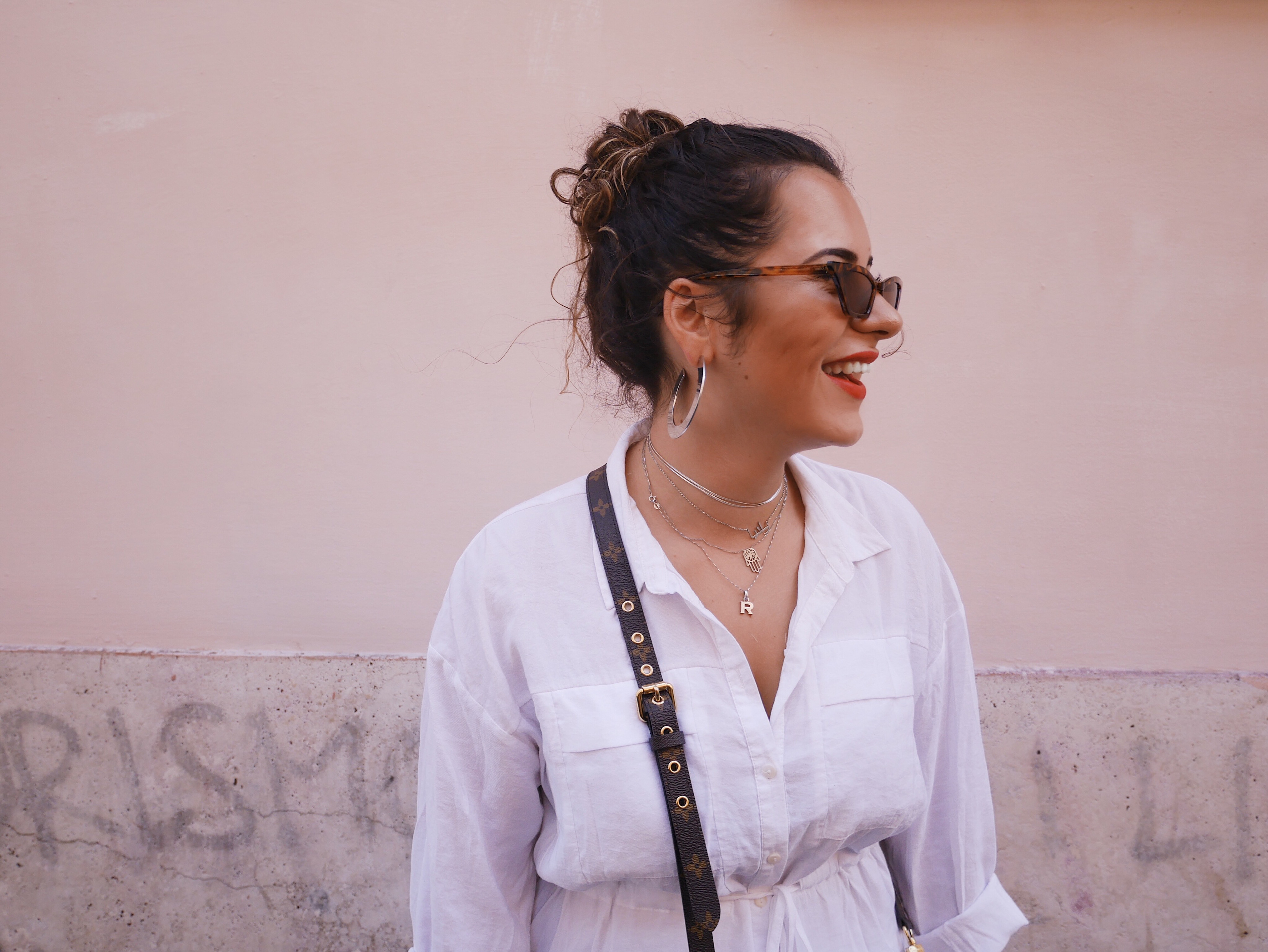 Hi! I'm Rania. Half Palestinian, half English. 
Studying Graphic Design, I learnt it's not all posters and typography but more about conceptual thinking and how we can use design strategically to start conversations that make a difference. Through working within this industry the past year and growing as a creative, I have also found my love of working within social media and content creation.
Since graduating I have been lucky enough to work at TEMPLO in Shoreditch, whose work focuses on education and social justice and I undertook an internship at Johnson Banks in Clapham. Here I have gained first hand experience working simultaneously on multiple briefs and insight into working collaboratively with clients, whilst learning how to work as part of a team within industry. I have since been pursuing personal and freelance projects.
Now freelancing back home, I still hope to get back to the big city to continue developing my skills and hopefully go on to explore the agencies of the world.

​​​​​​​
BA Graphic Design (Hons) at Arts University Bournemouth (2016-2019)
Foundation Diploma in Art and Design at Arts University Bournemouth (2015-2016)
A-Levels's at Talbot Heath School (2013-2015)
Photoshop | InDesign | Illustrator 
Basic After Effects | XD | Premiere
Design Intern at Johnson Banks 
Design Intern at TEMPLO | 6 months
In-house designer for Mighty Quinn's Barbecue UAE | Christmas 2019
2 week internship for Bright Blue Day | Summer 2018
Live brief with Thinking Juice | February 2018
In-house designer for Noodle Bar | Summer 2017